PO Box 157
Camp Hill, PA 17011
717-737-4188
​
​
Office Hours:
Monday - Friday
7:30 am - 4:00 pm EST
The Top Name in Home Heating Oil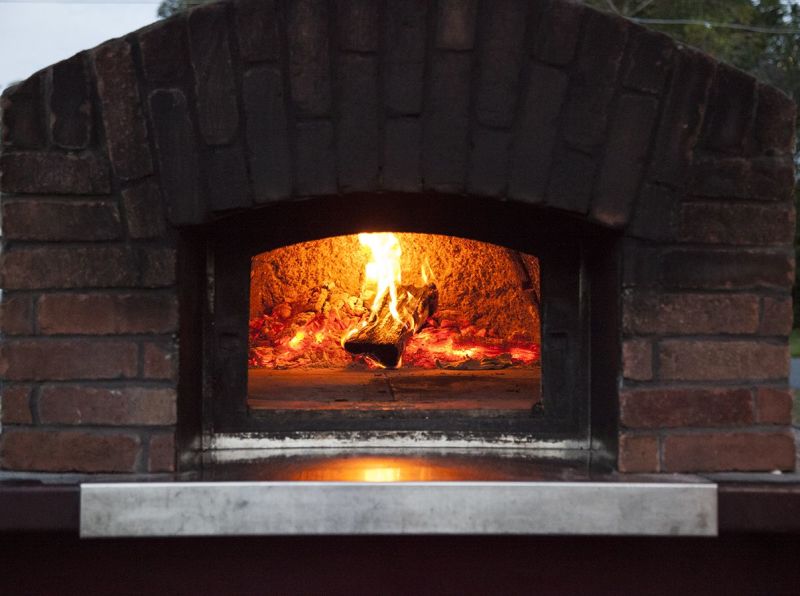 Capitol City Oil provides furnace cleanings for $194.99 Flat Rate fee
(includes basic/routine materials and trip fee) .
Call 717-737-4188 to schedule your annual cleaning.
2019 SPRING/SUMMER CLEANING SPECIAL
In the interest of safety and economy, your heating unit should have an annual checkup.
Call Today to SAVE with our 2019 Spring/Summer Specials!
Note: To qualify for the special price of $149.99, all work must be performed prior to 09/01/19.

FURNACE CLEANING SPECIAL: $149.99
Includes standard nozzle, standard oil filter, pump gasket and air filter (if needed).
This special includes up to two hours of labor, any additional time will be billed at our regular hourly rate of $98.00 per hour. (Any additional repairs that may be needed will be done at a time & material rate.)

Call today & mention PROMO CODE 2019SPRCL to receive this extra savings! Cleanings are scheduled on a first come/first serve basis.

REMINDERS FROM OUR SERVICE DEPARTMENT
If you would like a free estimate to replace your old unit with a more efficient unit, we can set up an appointment to have one of our knowledgeable salesmen meet with you.

We offer service agreements on Central Air Conditioning & Heat Pumps. We can inspect your unit at the same time we do your check. If your unit is approved for a service agreement, the yearly check would be covered by the new service agreement. When calling for your yearly check, please let us know if you want your unit inspected for the service agreement.

Don't Delay….CALL 717-737-4188 TODAY and SAVE!
 (Note: To qualify for the special prices, all work must be performed by the dates indicated above.)
Appointments are scheduled on a first-come/first serve basis.
Call today to get your name on the schedule.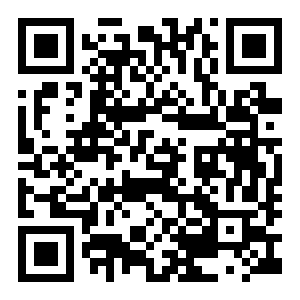 *Capitol City Oil does not offer any programs or contracts. If you are interested in a full service company, please contact our parent company, Keystone Oil Products.


7944 Fake Ave, Door 56 Wonderland, NYC 12347

+92452 241564 +92452 458564